Recent Posts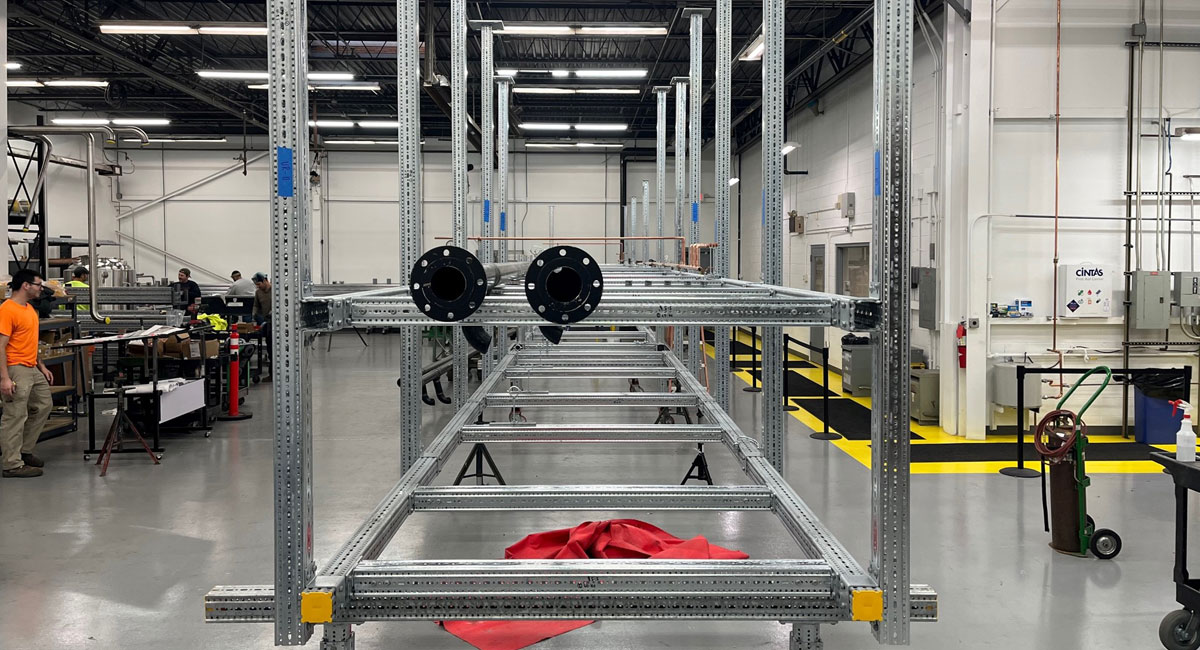 May 12 2023
Engineering Pipe Racks and a Pipe Bridge for a Military Application
Modular Mechanical Supports engineers and supplies material to create a pipe bridge for a customer. .
Read More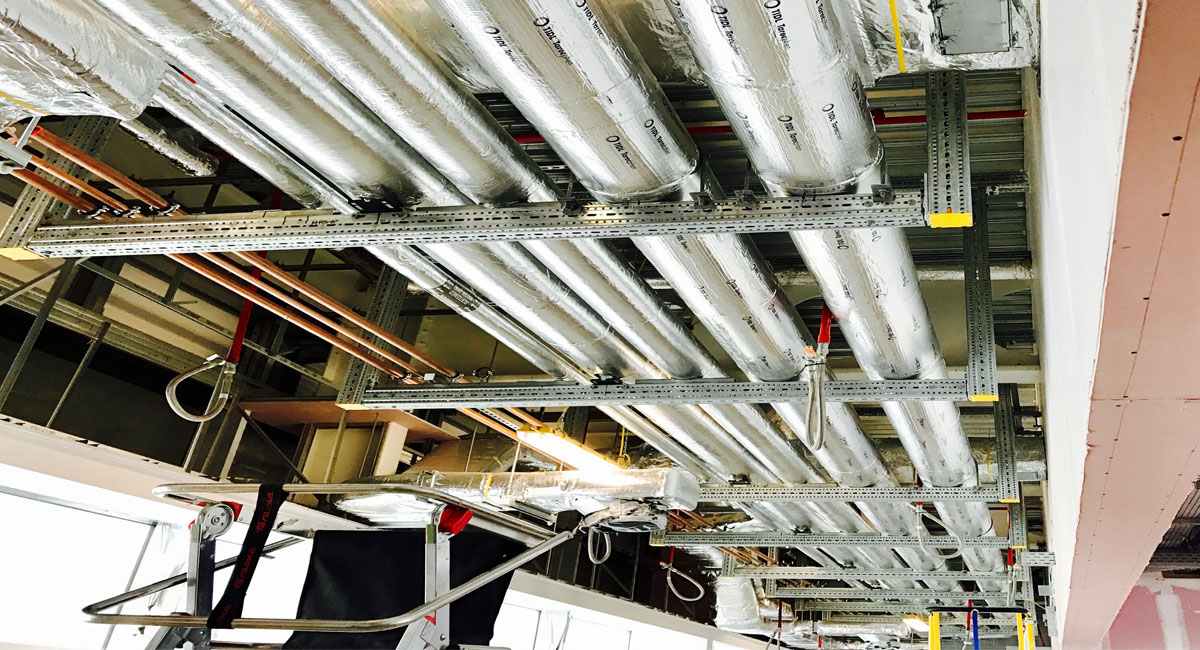 Feb 28 2023
Pipe Racks That Meet Your Project Requirements AND Fit Your Budget
Modular Mechanical Supports, MMS, focuses on providing customers with custom structural framing, equipment skids, pipe racks, strongback pipe supports and more..
Read More