Modular Structural Steel
Sikla Framo (siFramo) is a fully modular and adjustable system of beams and fittings that offers structural support without any of the hassle of fabricated steel. It's also the backbone of our Modular Mechanical Support Systems!
Building with siFramo components drastically improves installation times since there is no need for welding, hole-drilling, cutting, grinding, or painting, and all components attach with a single piece of hardware. The advantages are clear.
Key Benefits
Fully Modular System with the Strength of Fabricated Steel
Installs Much Faster than Fabricated Steel
All Connections Made with One-Size-Fits-All Thread Forming Screw
Hot Dip Galvanized for Superior Corrosion Resistance
Integrates with Other Metal Framing Systems, including Unistrut
Sikla Modular Steel vs Fabricated Steel Supports
Sikla siFramo System Components
SiFramo is a comprehensive – yet simple – system which consists of a variety of structural beams, fittings, base plates and a single – yet highly effective – piece of attachment hardware, used to secure them all together.
Beam Sections
Beam sections are 20 feet in length with two standard widths: siFramo 80 has a 3-1/8″ width, while siFramo 100 has a 3-15/16″ width. Both are available in several heights. All four sides of the structural member allow for mechanical connection, making siFramo a very versatile choice.
Foot Plates / Base Plates
A variety of foot plate options are available for either steel or concrete connections. Welding plates are also available for implementations where siFramo is being incorporated into existing fabricated structural steel structures, or clamping is not an option.
Beam Connectors / Fittings
Fittings consist of a variety of joint brackets, end supports, couplers, channel adapters, beam connectors and more. SiFramo is a robust system, with a complete line of attachment fittings, for an endless array of configuration possibilities.
Attachment Hardware
All beam to fitting connections are made with a single piece of hardware, which installs easily with a standard impact driver. The FLS Self Forming Screw comes in only one size, eliminating stock problems and simplifying the installation process.
The FLS creates its own thread inside the wall of the siFramo pilot hole. During the screw-driving operation, the base steel is re-shaped and hardened to form an air-tight seal between the threads of the screw and the surrounding steel, making it exceptionally resistant to vibrational loosening and increasing fastening strength.
Valuable Sikla Resources
Product Catalogs, Intsallation and Assembly Guides, HCP Finish Specifications, and more
Download Resources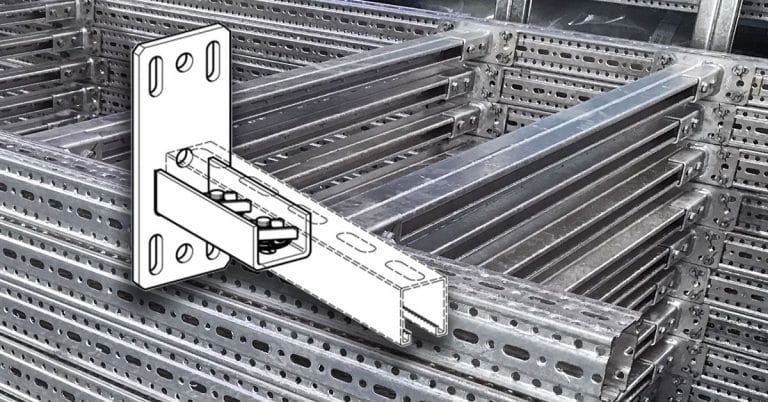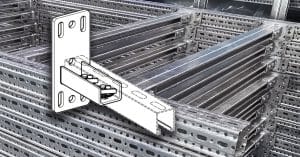 Sikla Modular Steel Compatible with Metal Framing
May 04 2022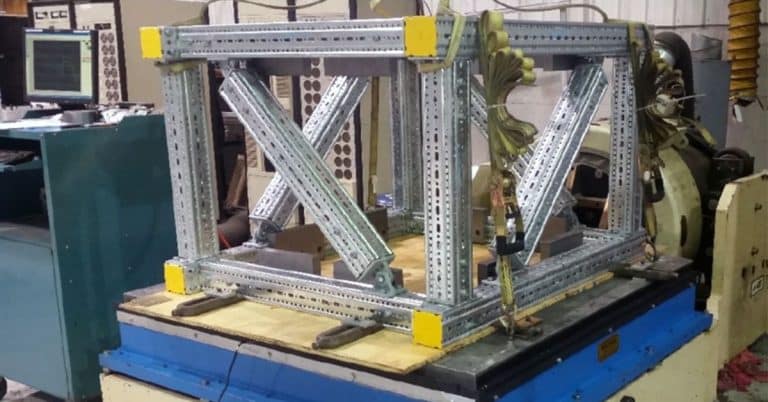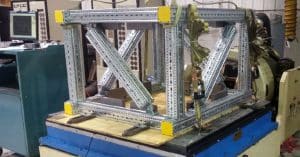 MIL-STD-810g Achieved with Thread Forming Screws
May 04 2022